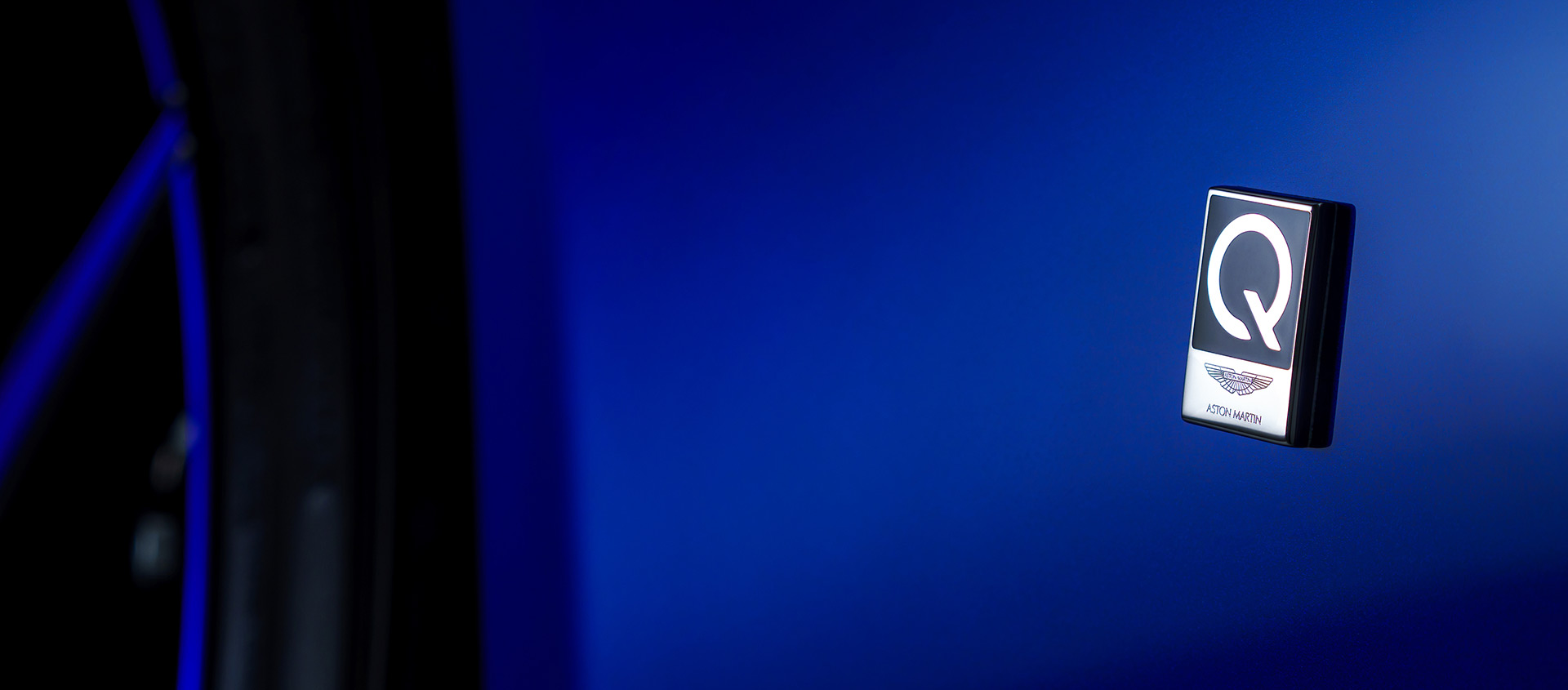 Q by Aston Martin
The ultimate bespoke option
The world of Q
Q by Aston Martin is our unique personalisation service, for an Aston Martin that truly reflects you. Taking you on a journey of inspiration through the world of art, design and craft, to distant lands or favourite places, soaking up the character of objects, materials, colours, and textures -translating them all into key elements of your own car. We are only bound by the limits of imagination.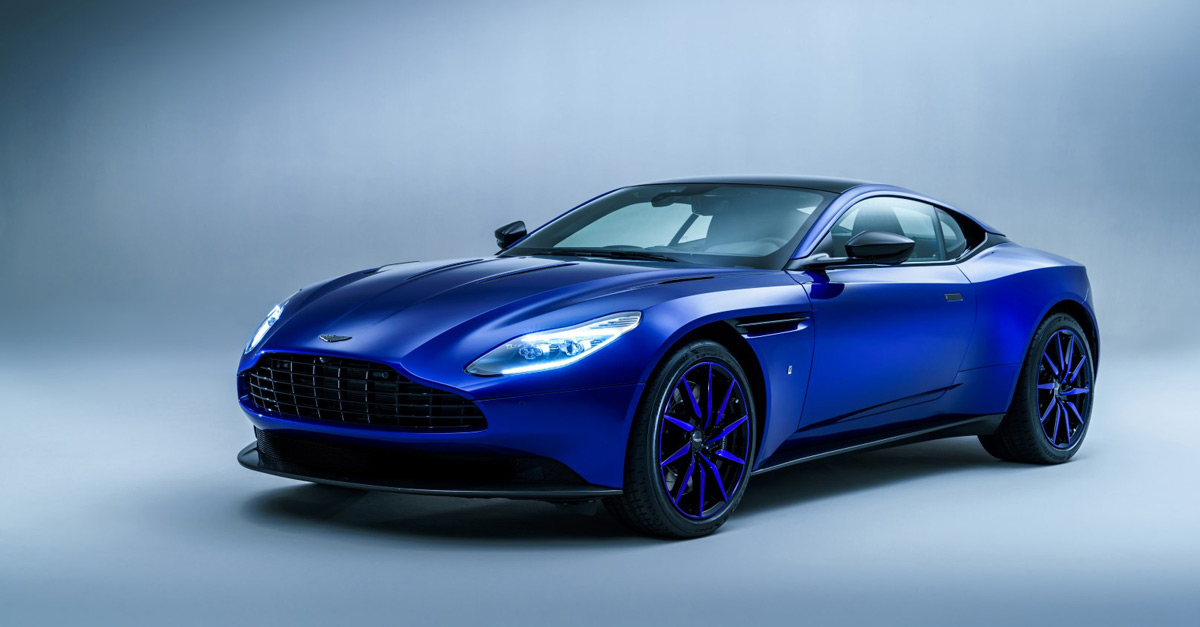 Q by Aston Martin - Collection
Bringing distinctive design touches to your Aston Martin. This selection of exclusive trim and enhancements can be added at the point of specification and installed and hand-finished at our Gaydon headquarters.
Q by Aston Martin - Commission
The second stage of our enhanced offering is 'Q by Aston Martin –Commission', a step into the world of the truly bespoke, individual sports car. A journey that involves a personal collaboration with our design team.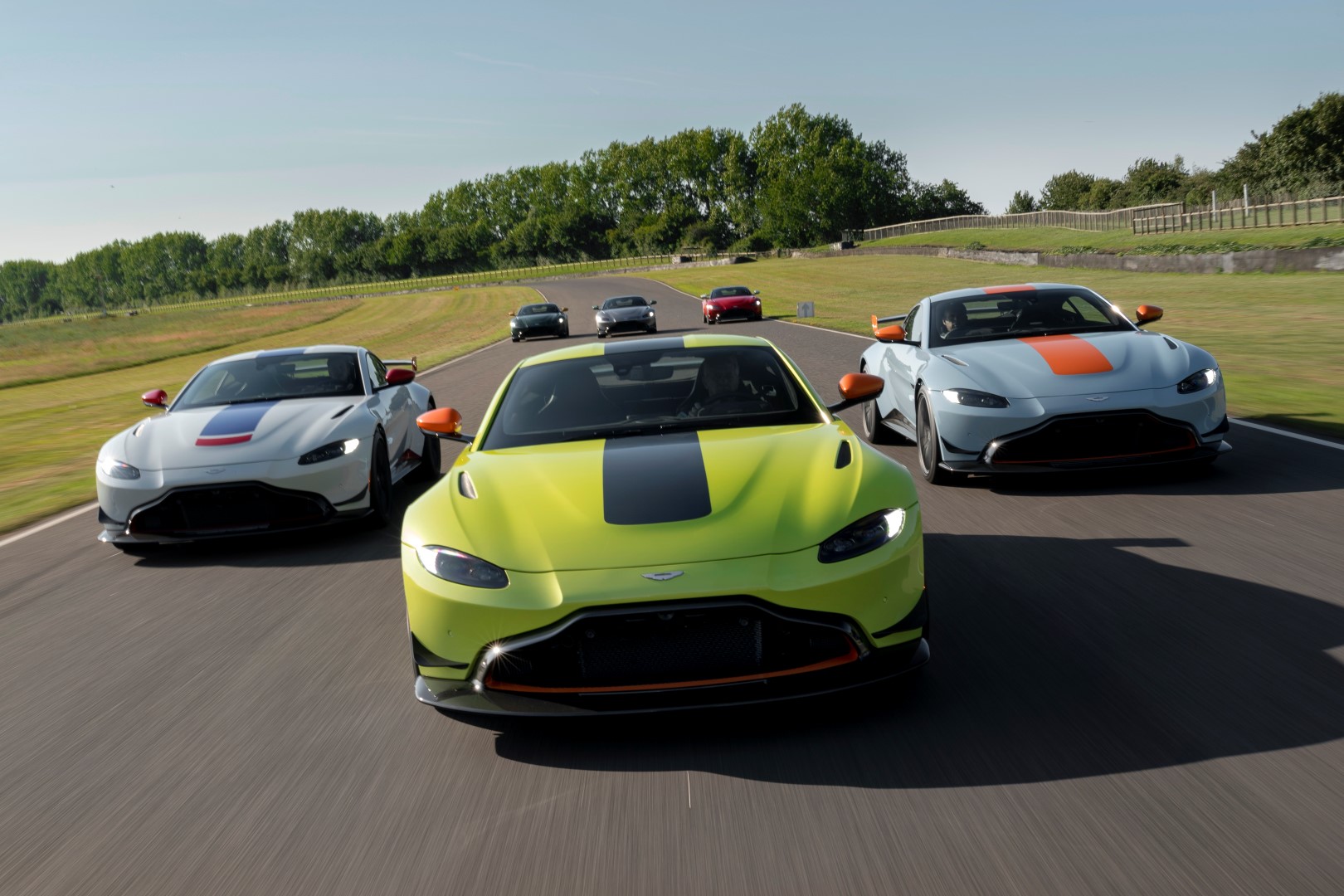 Subtle Customisations
Bold statements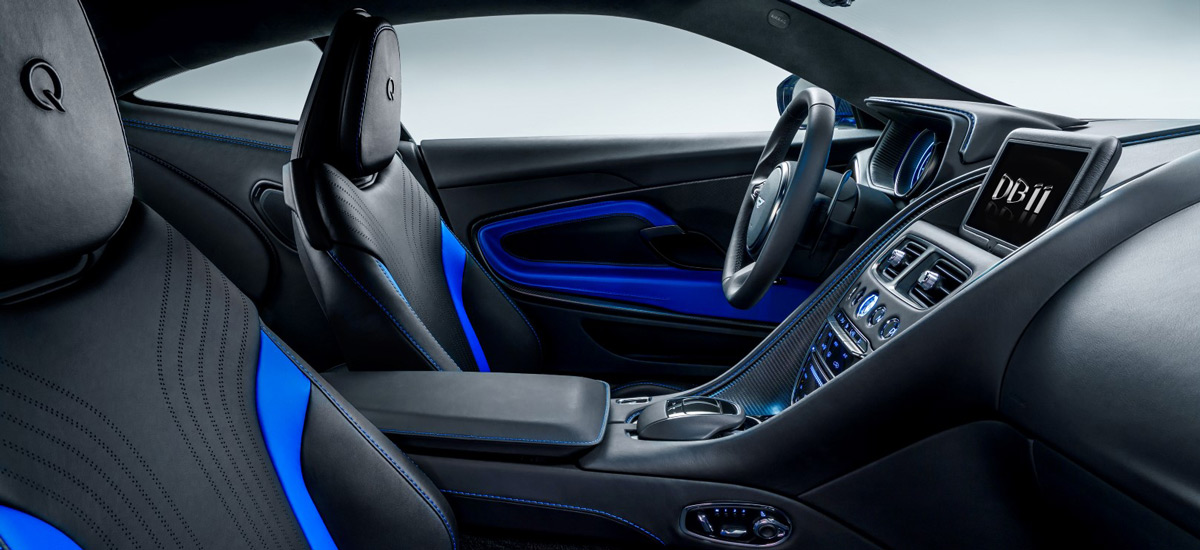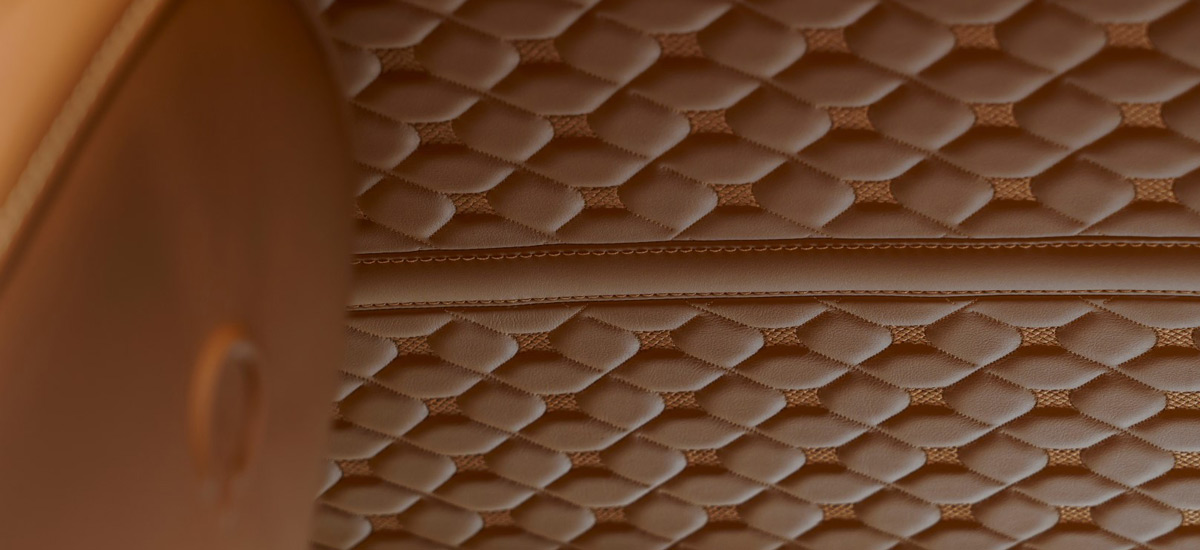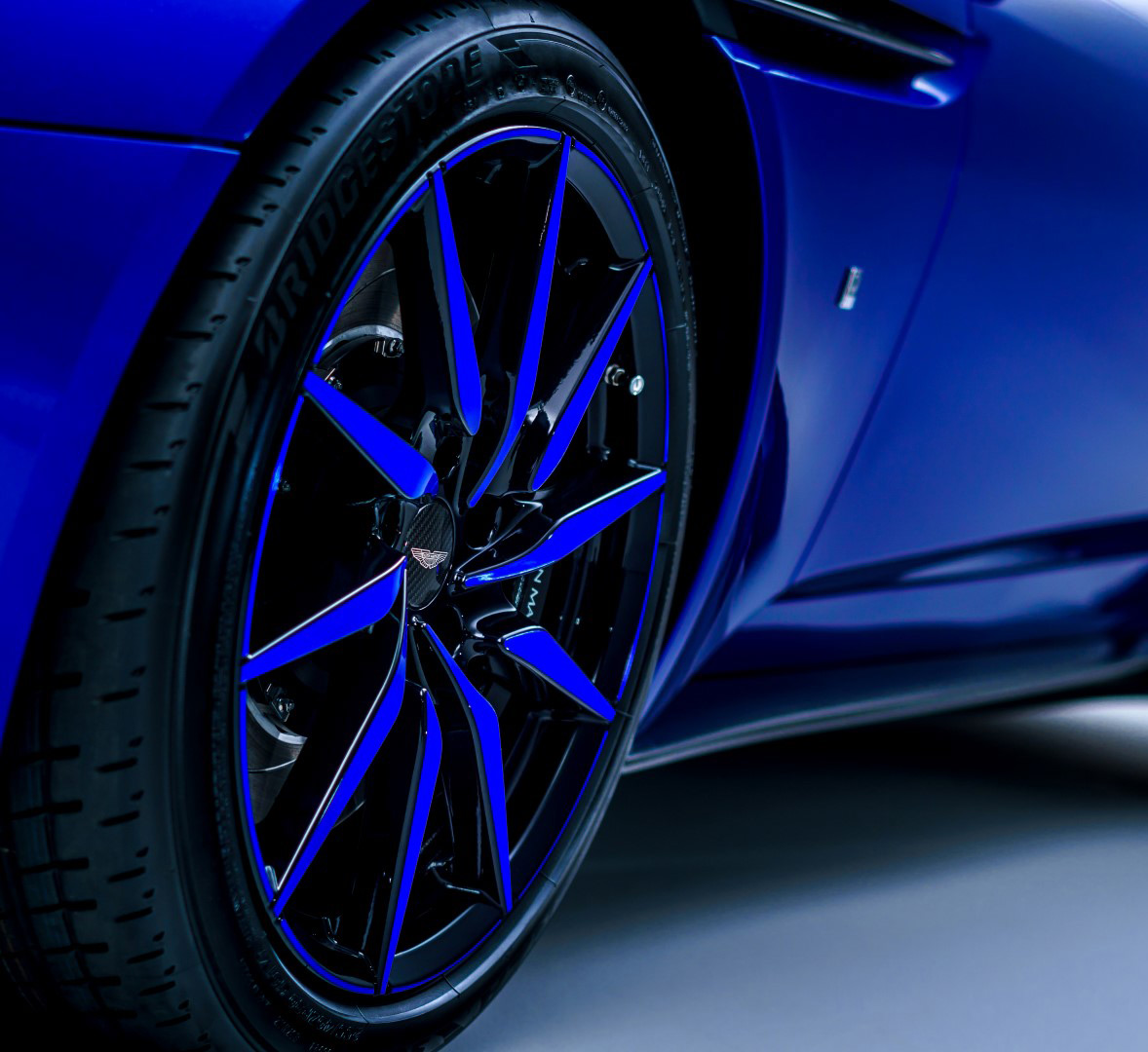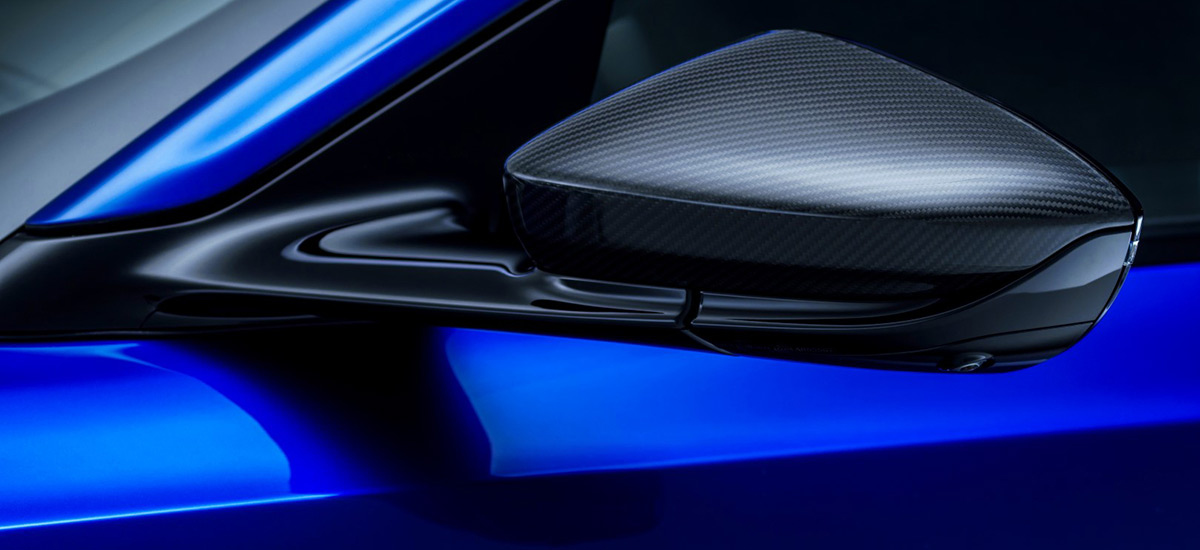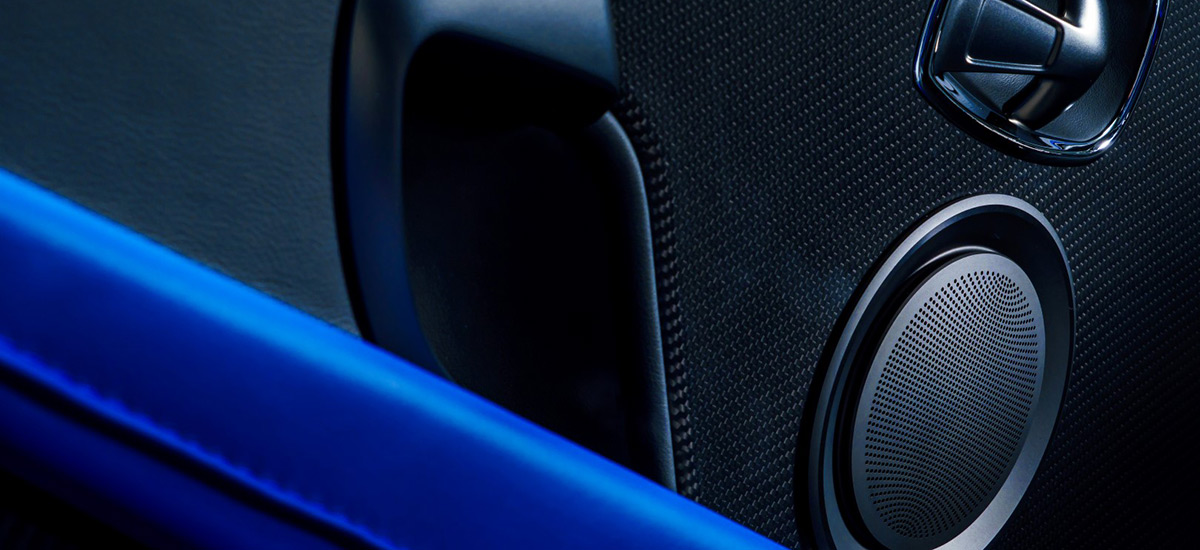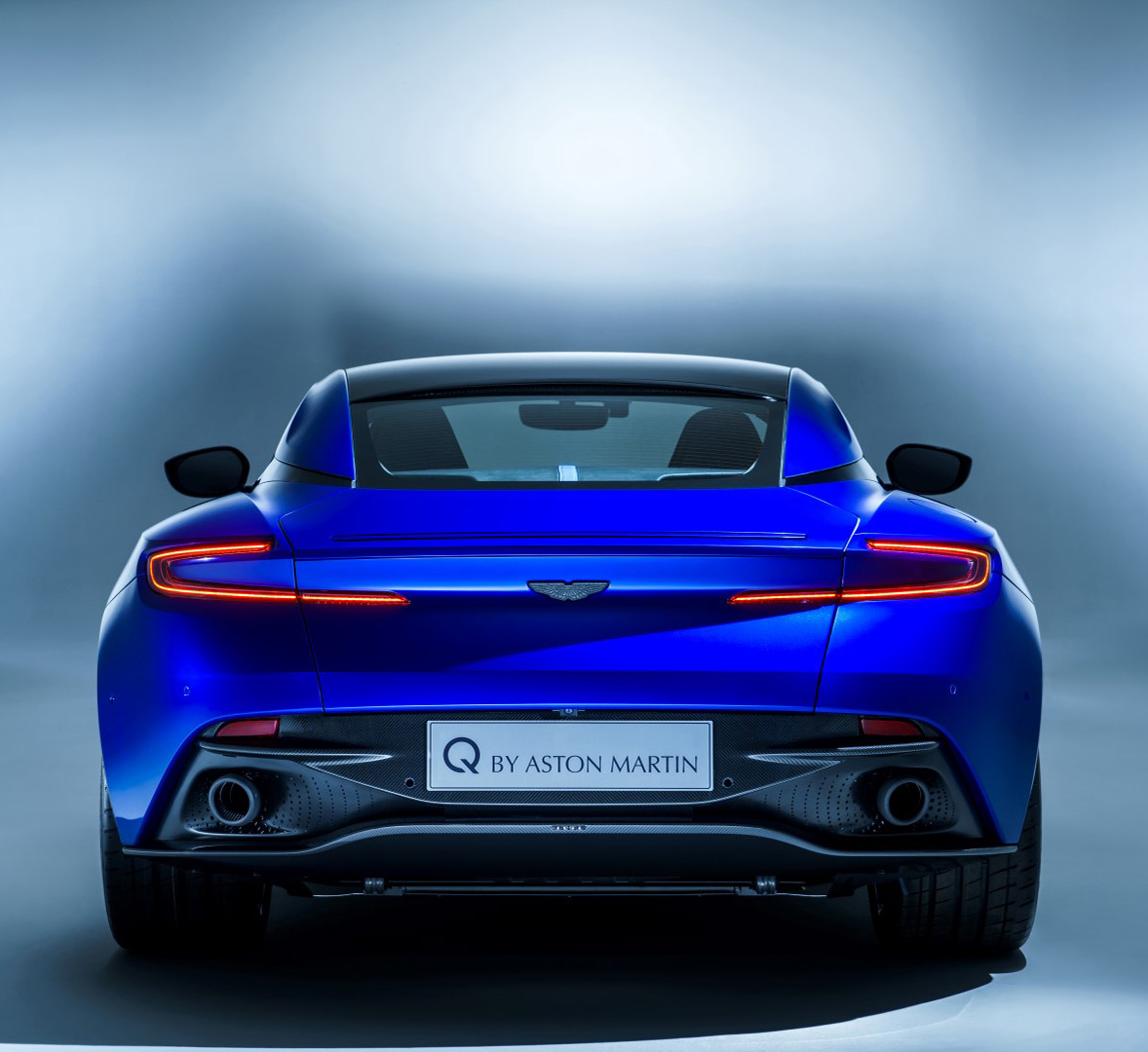 Exquisite Individual Details
Q by Aston Martin is defined by detail. Surfaces of both exterior and interior can be explored to offer individuality and design statements no other customer has chosen.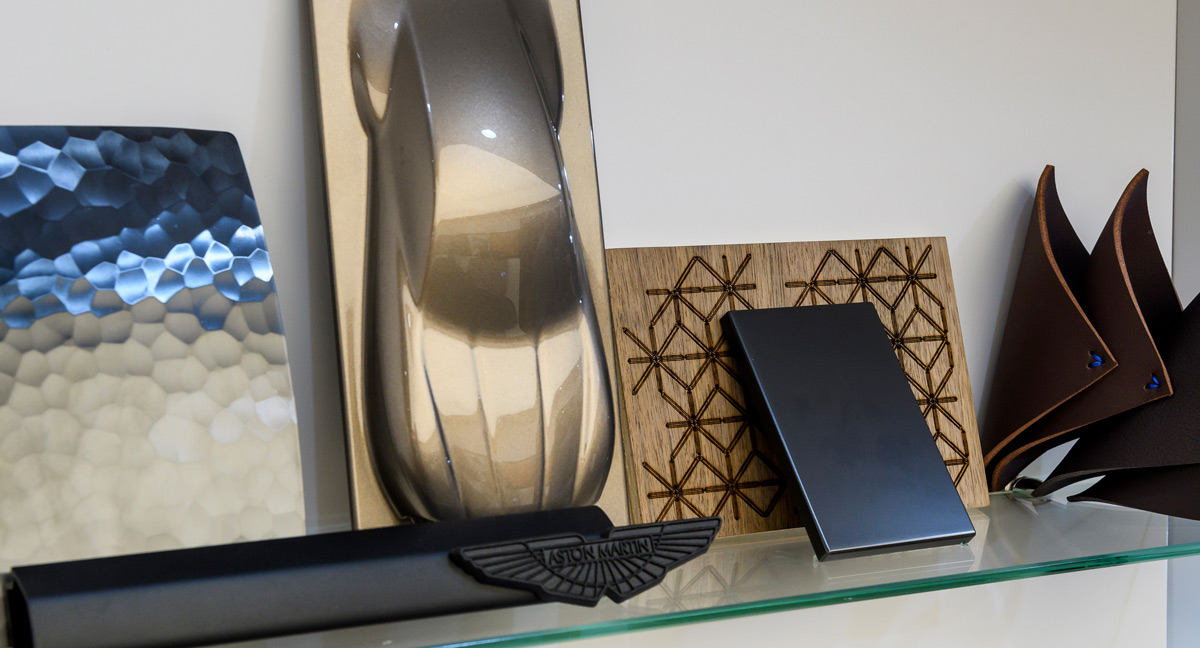 Vantage
Heritage Racing Edition
Founded on motorsport, Aston Martin's racing heritage is as old as the company itself. Whilst competing at the forefront of motorsport through Formula 1 and World Endurance Championship campaigns, the importance of the past in shaping the company cannot be overlooked.
With the creation of the Aston Martin Heritage Racing Programme, Aston Martin has cemented the commitment to historic motorsport. To celebrate this, the Q by Aston Martin team has released a series of special liveries inspired by the company's illustrious racing heritage. Limited to 60 vehicles only, the 6 liveries are inspired by the colour schemes of iconic cars spanning 100 years of our racing history, from land speed record holders to endurance race winners.
The Record Breaker - Razor Blade
The Italian Progettista - Ulster
The David Brown Era - DB3S
The Group C Monster - AMR1
The Le Mans Winner - DBR9
The Next Generation - GTE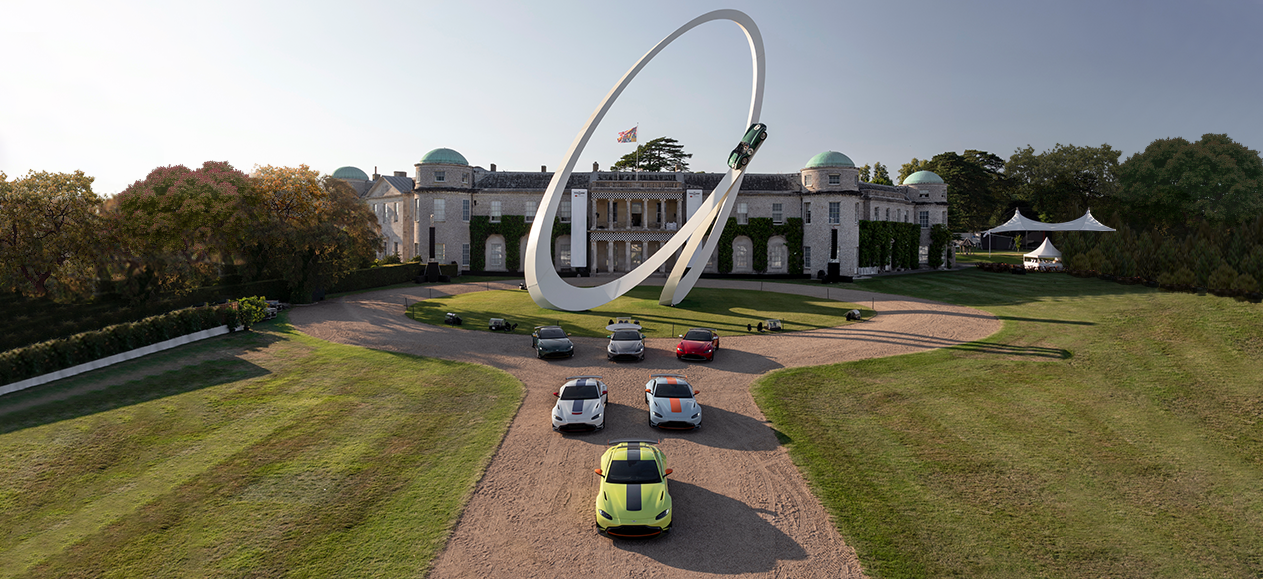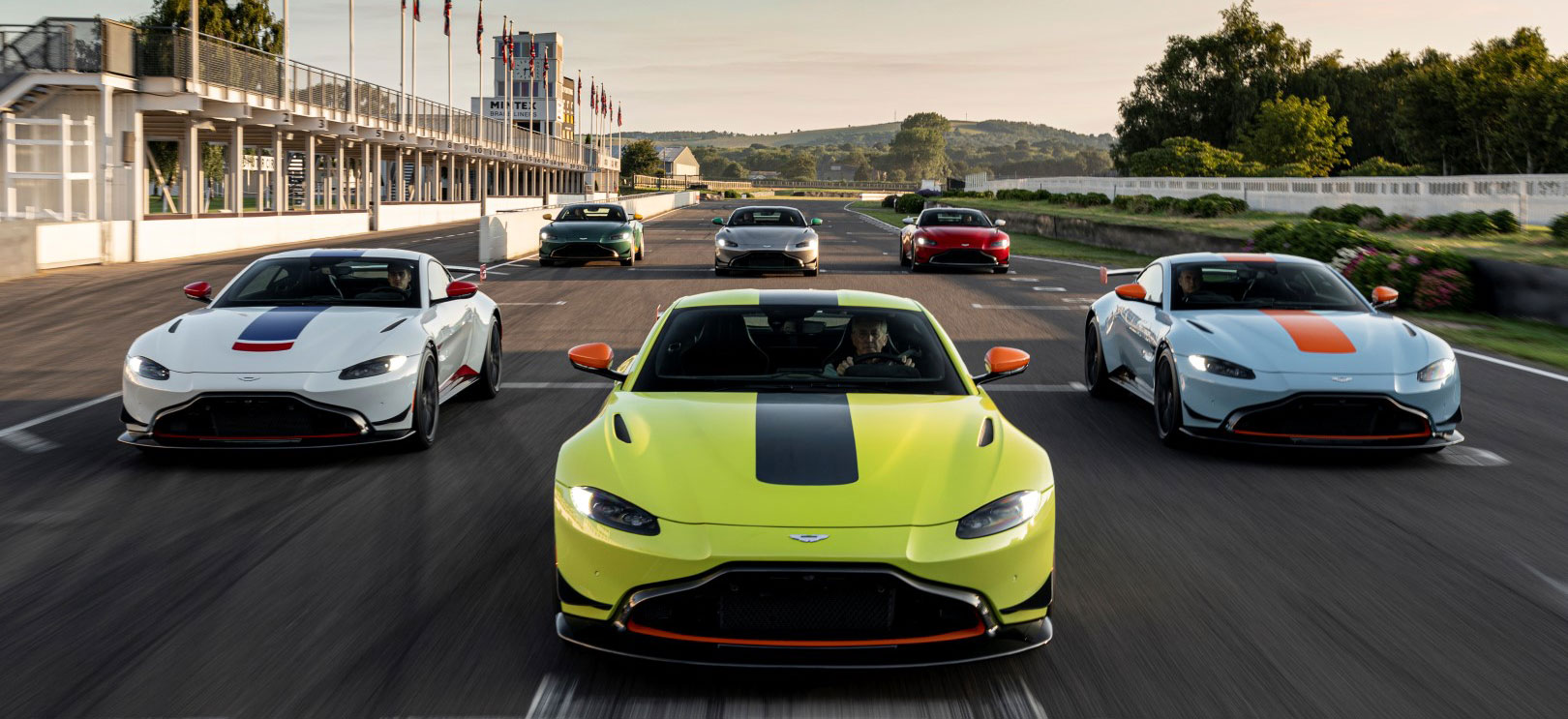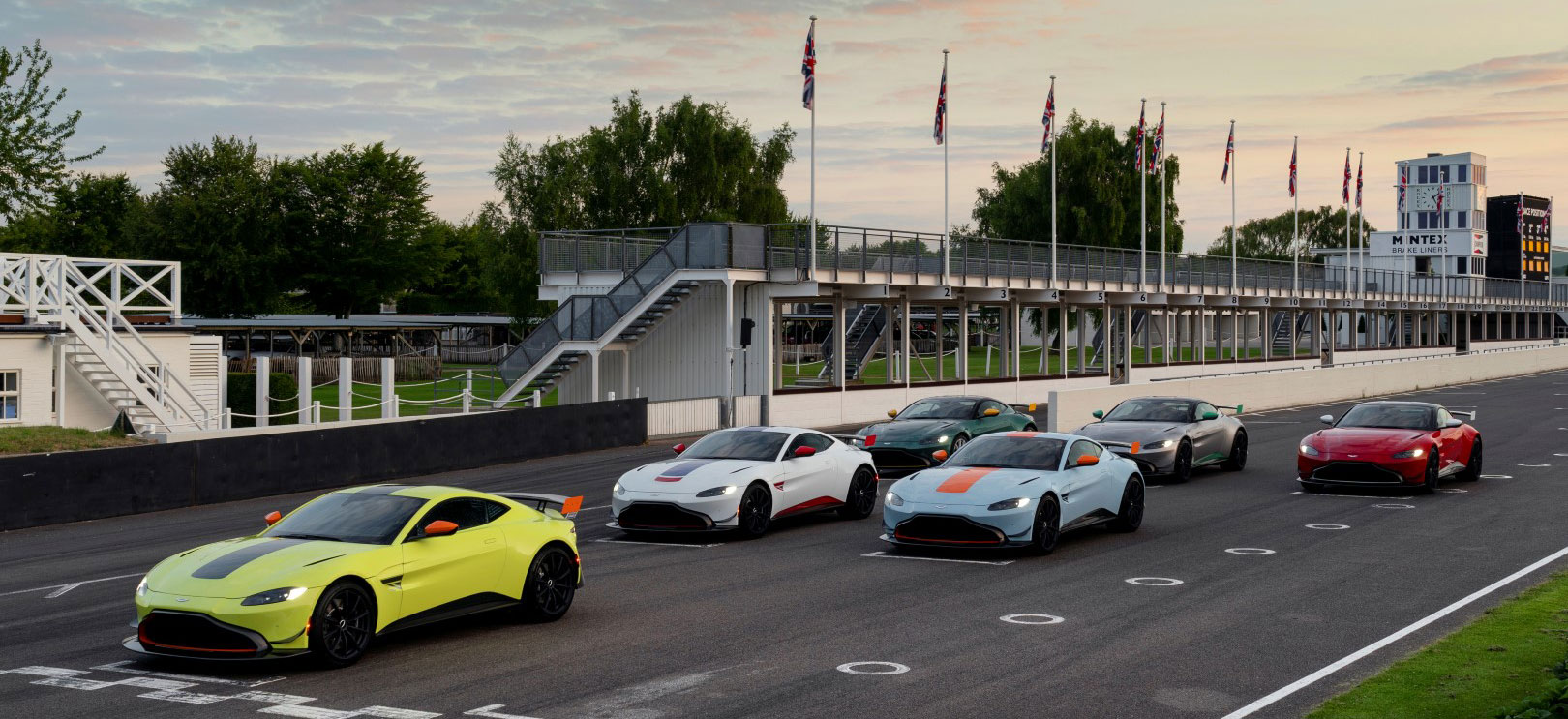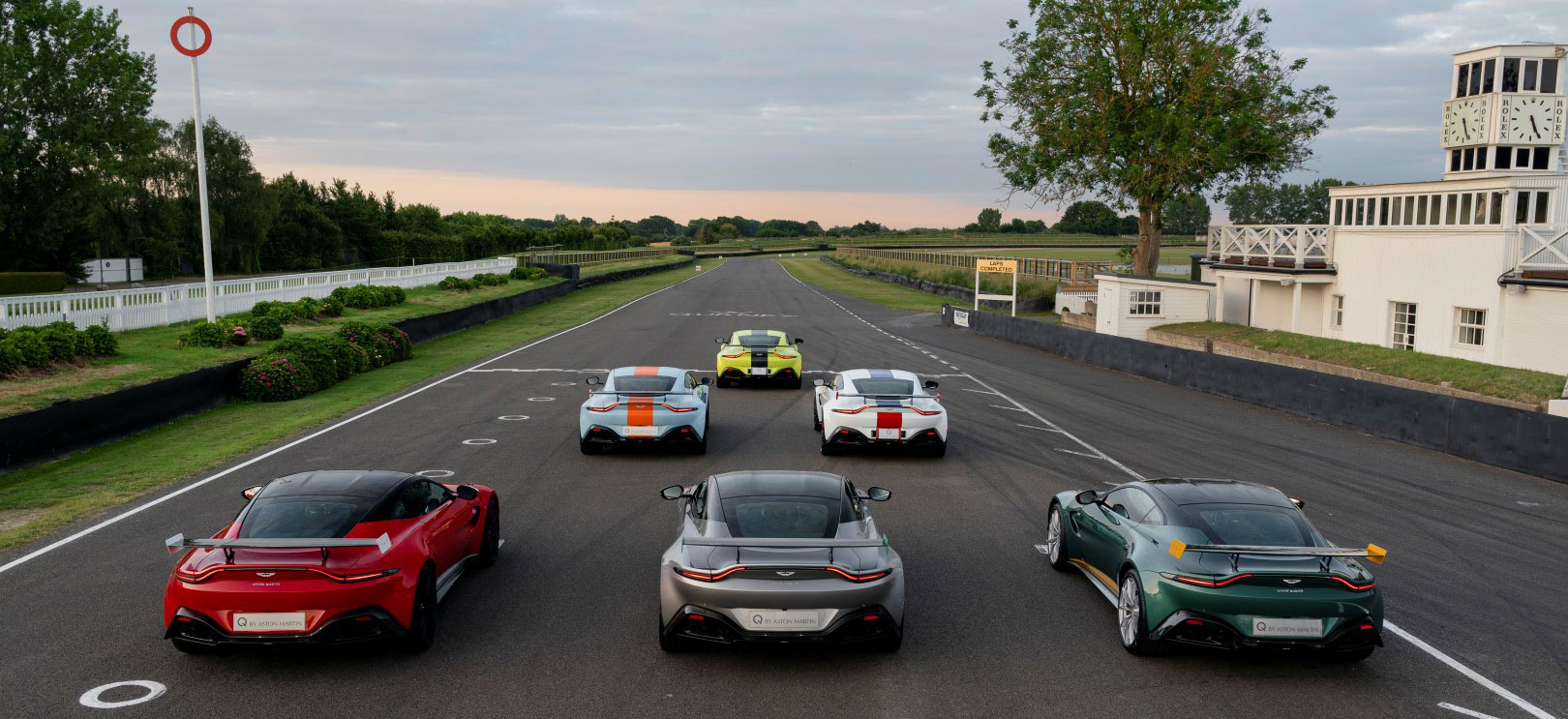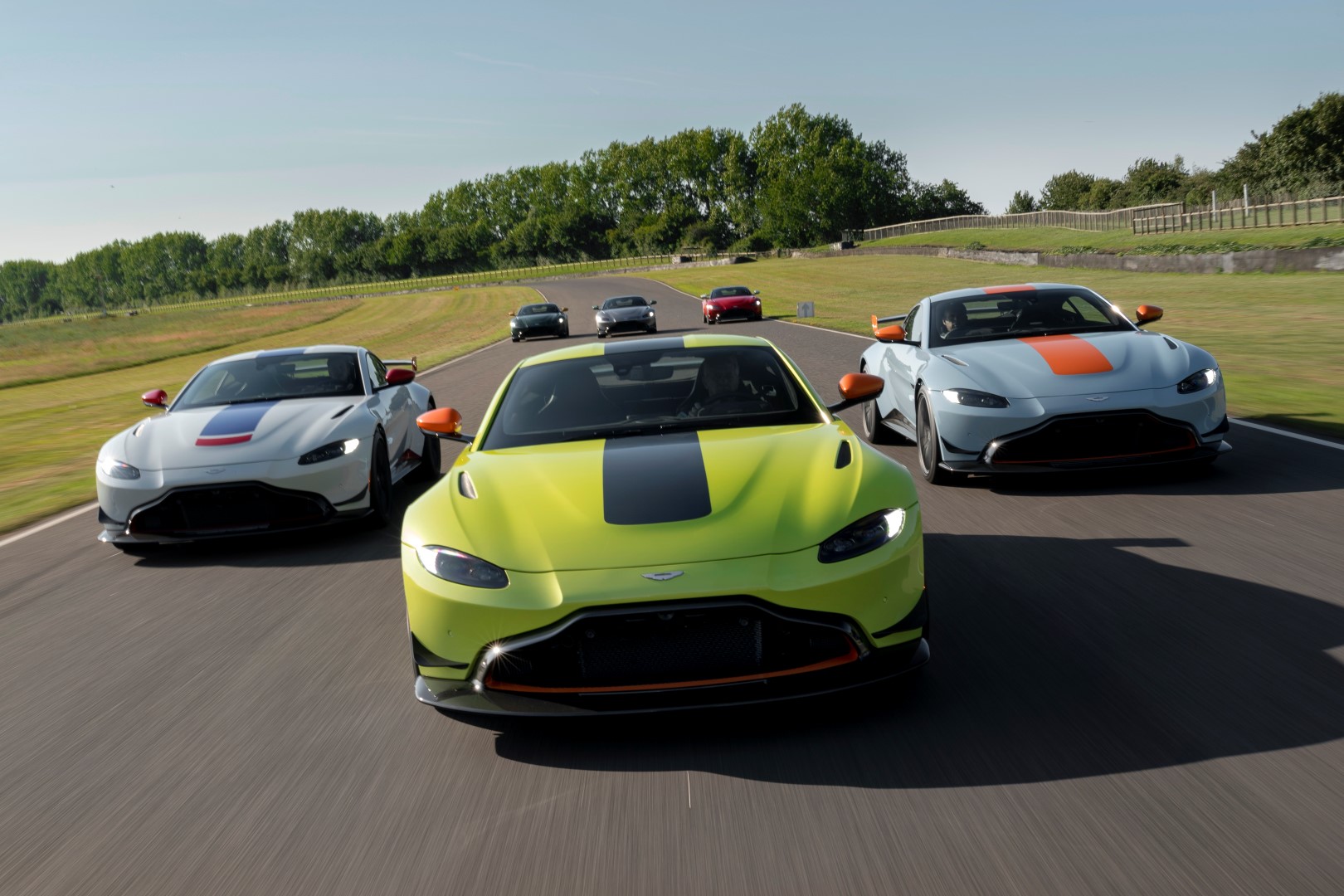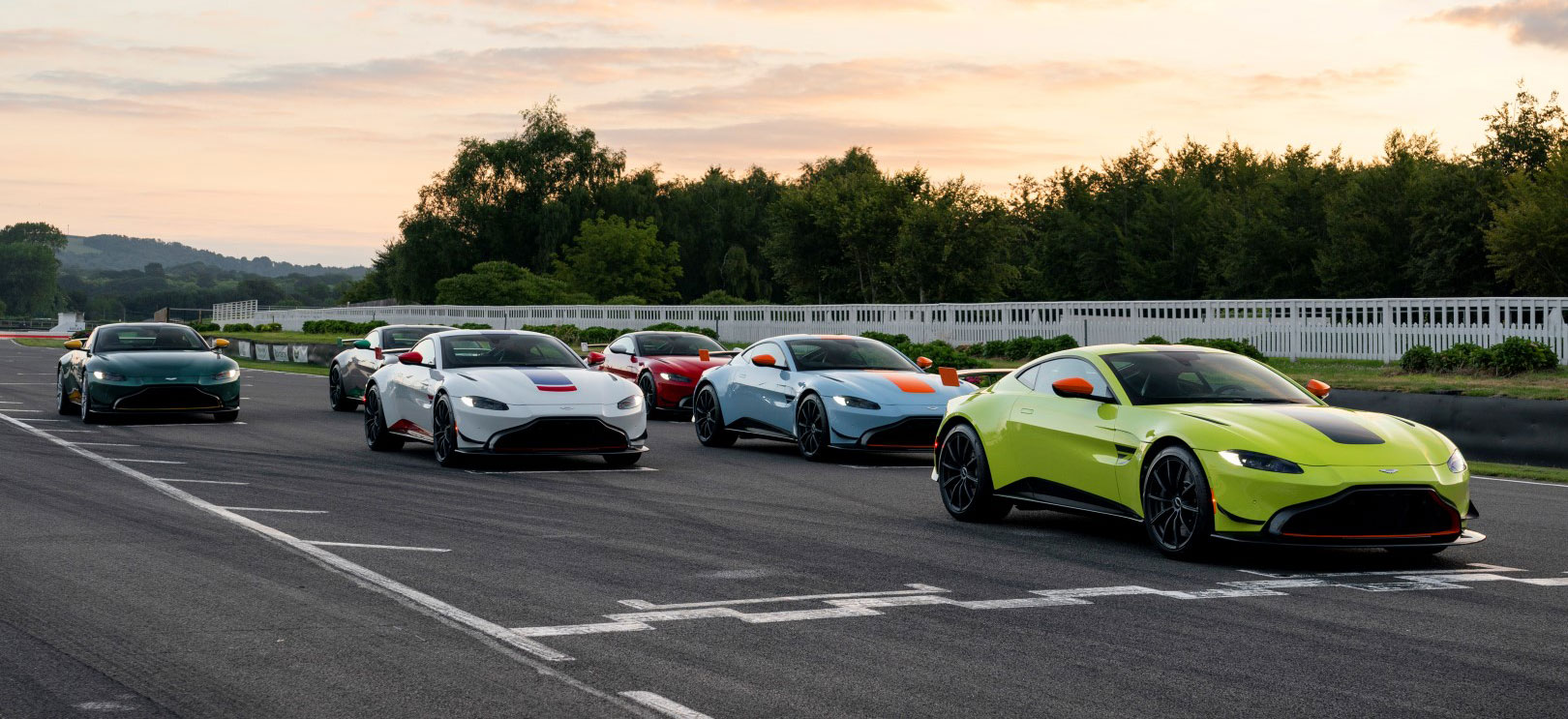 DB11
Henley Royal Regatta
Henley Royal Regatta DB11 is finished in Diavolo Red combined with Satin Scintilla Silver roof and roof strakes available from Q by Aston Martin - Commission.
Inside, the Aston Martin Design Team elected for a scheme that reverses the exterior colours, with extensive use of Metallic Black leather and a Q by Aston Martin Trim Split that introduces flashes of Chancellor Red leather on the seats and door panels.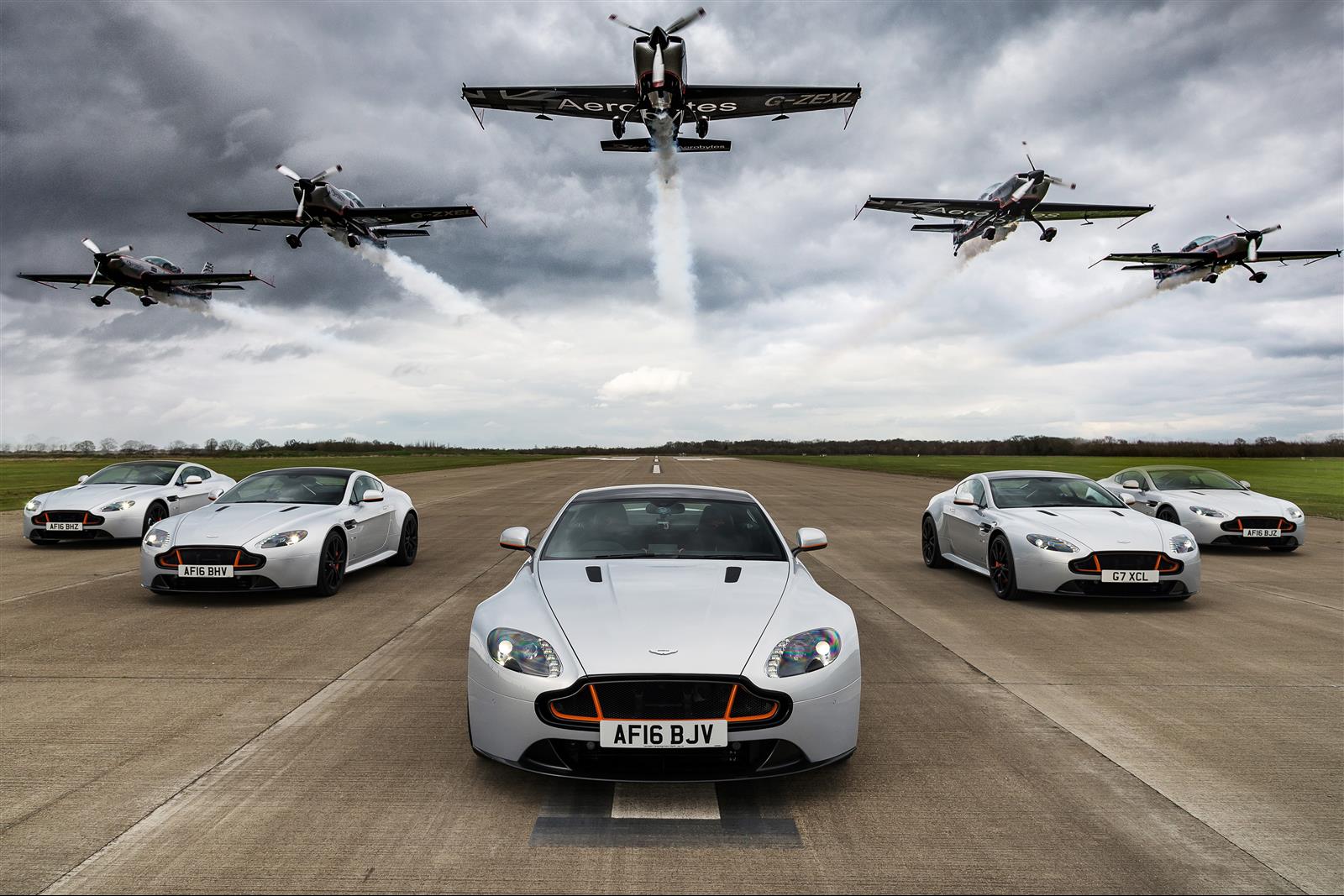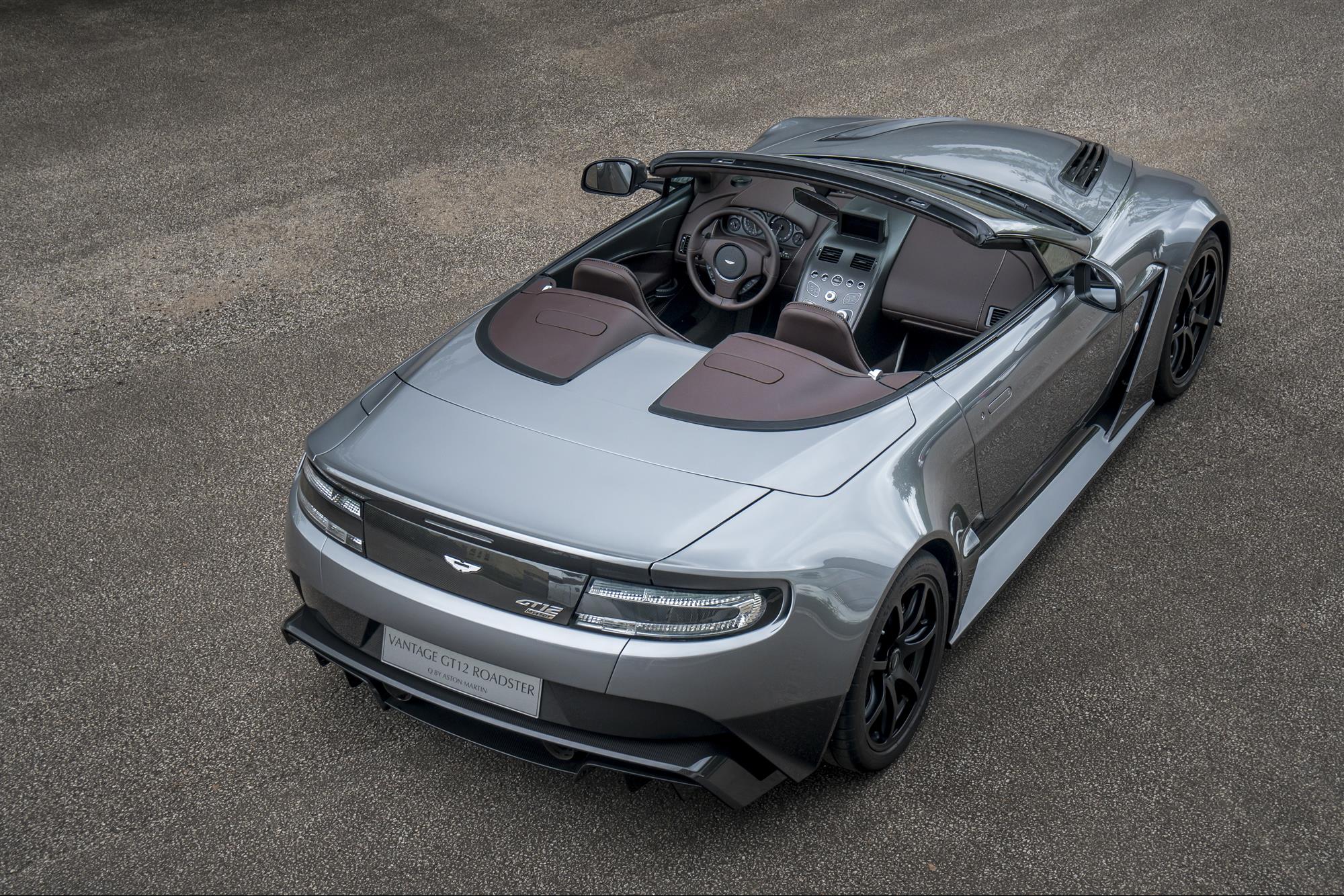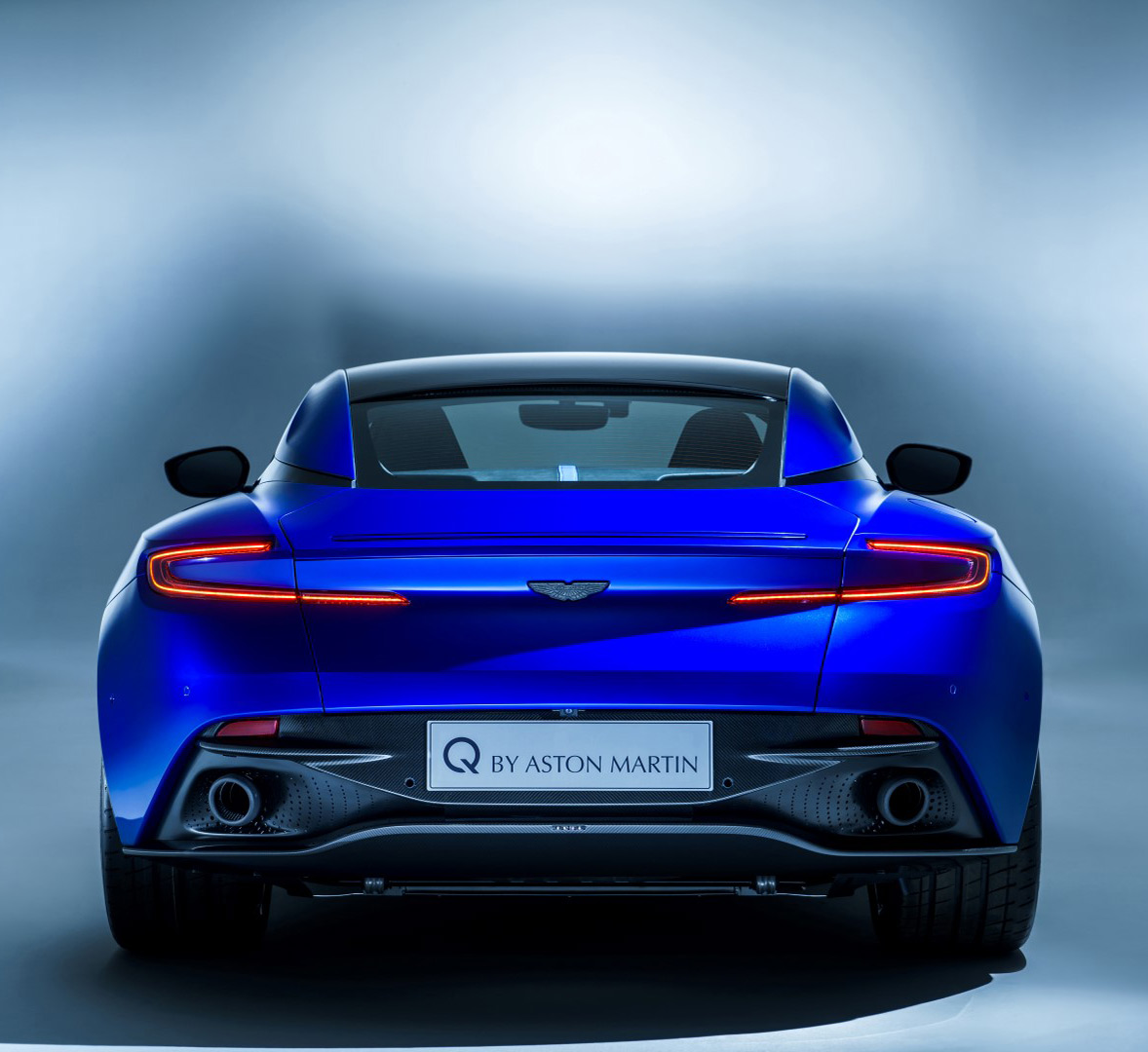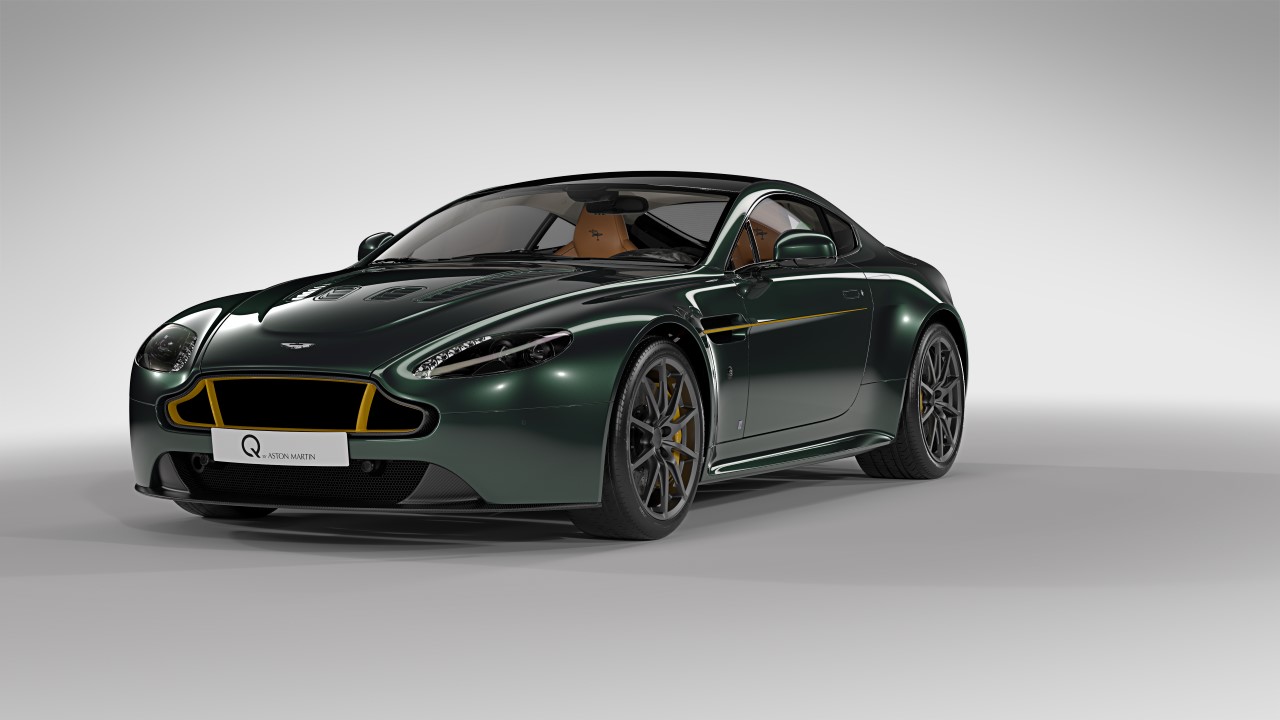 Bringing you closer to the heart of Aston Martin.
A world of Artistry, Luxury and Choice
Inquire
"We're here to help. Please enter your location to speak to a member of our customer team."
Your enquiry has been sent
"thank you. a member of our team will be in touch shortly to arrange a date and time"